| | |
| --- | --- |
| LL.329B ( IDR 689.312.000 ~ USD 52,000 ) | |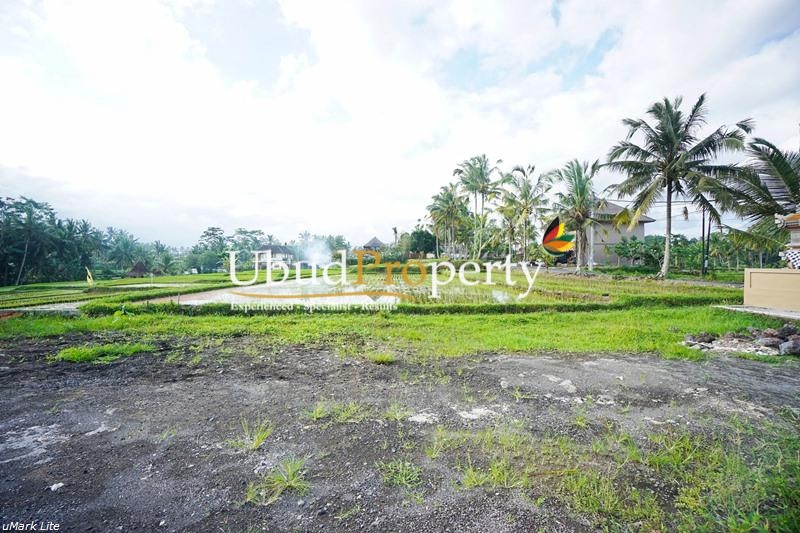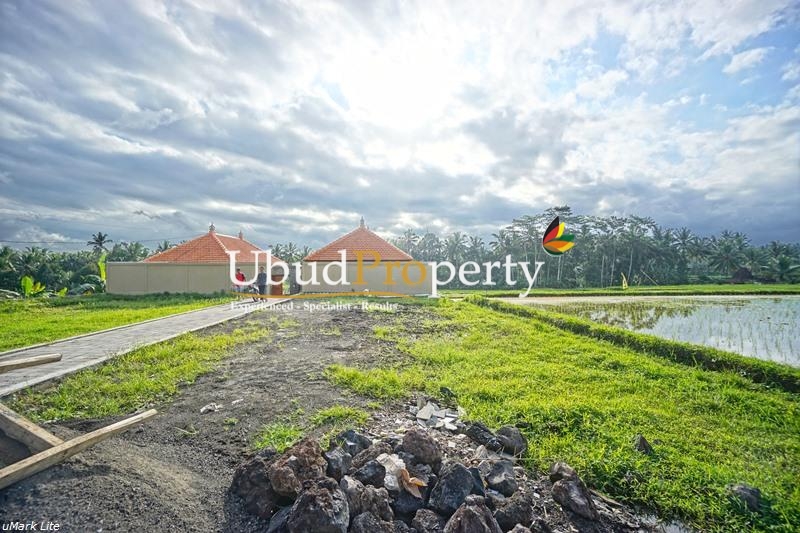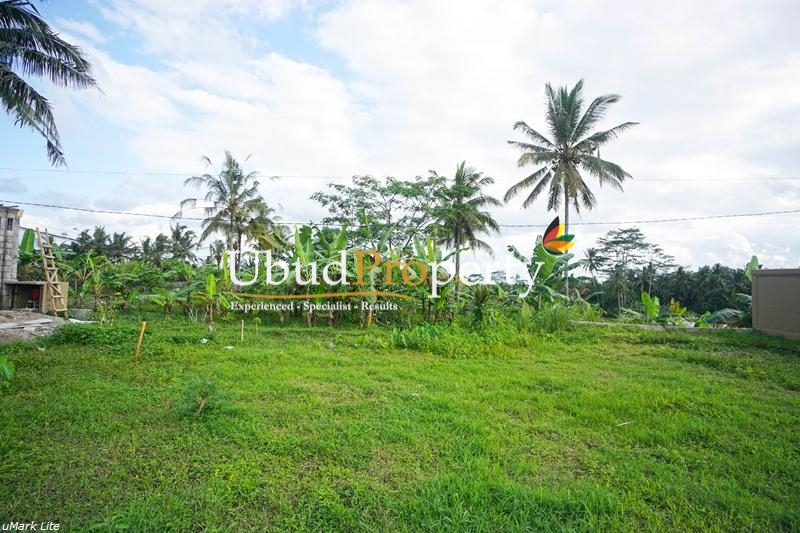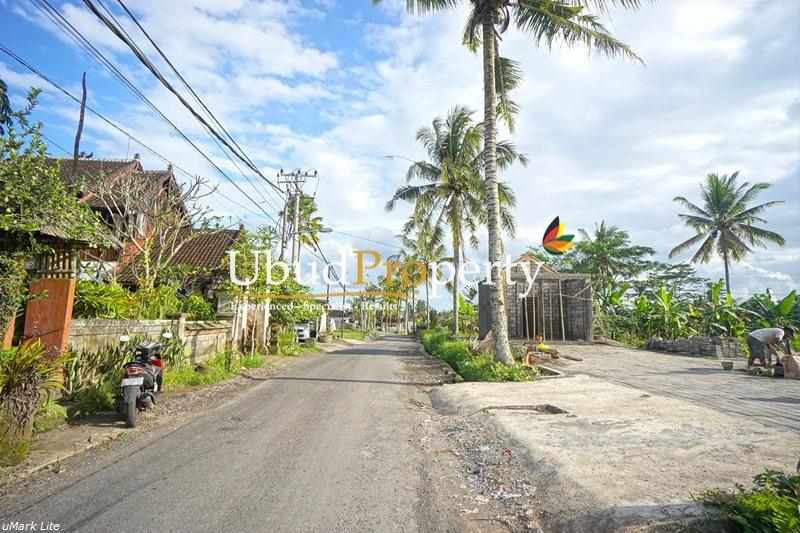 Tanah Disewakan di Utara Ubud
Properti sewa ini berlokasi di sebelah utara Ubud, sekitar 15 menit berkendara ke pusat Ubud. Terdapat 2 plot tanah yang cocok dibangun villa untuk disewakan.
Land for Lease in North of Ubud
Economical lease and living until 2042 !
This leasehold property north of Ubud is within a 15 minutes drive to Ubud. The 2 plots are well suited for a semi holiday villa which can be rented out.
FEATURES:
LAND SIZE
:
2.42 are (242 sqm)
DISTANCE TO UBUD
:
3 km
CONTOUR
:
Flat land
LAND CONDITION
:
Non agricultural land
ROAD STATUS
:
ROAD ACCESS
:
Car access
ROAD CONDITION
:
Natural
FACING
:
East and south
TITLE
:
Leasehold
LEASING PERIOD
:
31/08/2012 until 31/08/2042
VIEW TO:
NORTH
:
Rice field
EAST
:
Road access
SOUTH
:
Rice field
WEST
:
Building
FACILITIES AND SURROUNDING AREA:
ELECTRICITY
:
Available on site
WATER RESOURCES
:
Well
PHONE LINE
:
Available
INTERNET CONNECTION
:
Mobile modem or broadband
Inquiry